A great deal of yacht crew have been contacting us recently about mortgages or, more specifically the fact that they can't get one. As a Yachtie there are a few things which are great about your job which can also make the more mundane things in life such as mortgages a bit tricky. Trust me, I have been in the exact same situation as you many times through my yachting career. Here are some of the things you need to think about.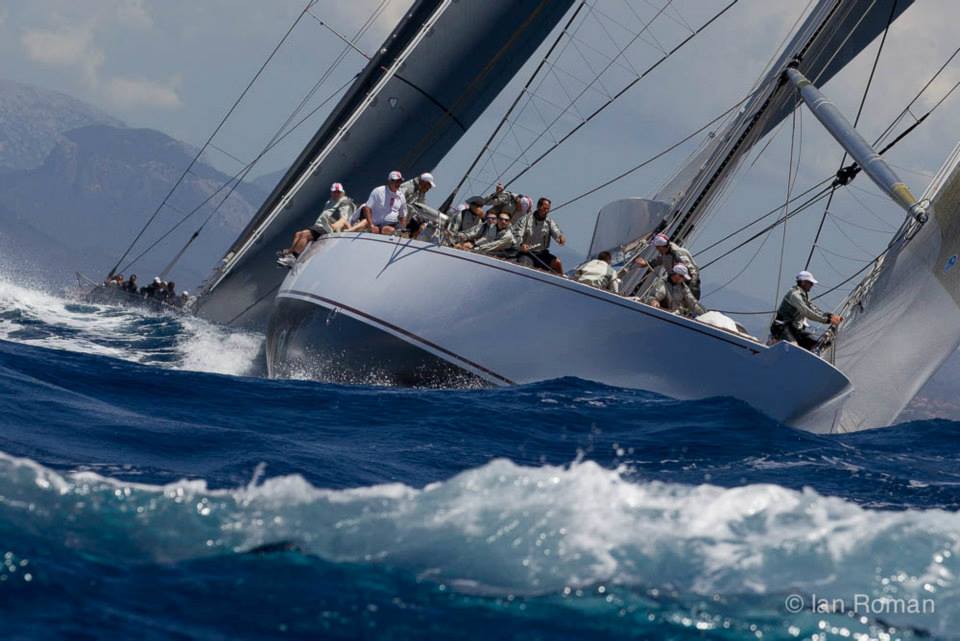 Where do you live? Can you prove it?
Where do you work? Can you prove that?
How much do you earn? Can you prove this too?
Where is your bank account? Onshore or offshore?
The problem most Yachties have is that they don't make it easy for the banks to lend them money. If you cannot answer yes to the "can you prove it" questions above do you think a bank would be sensible to lend to you?
For UK crew in particular this is not such a difficult issue to resolve and it all starts with TAX. If you are a UK resident and work on a yacht you have no excuses for not declaring your income and filing an annual tax return. There are no negatives to doing this but the positives are huge. These are;
1. Residential status i.e. proof of address.
2. SA302 tax return. You know the tax man isn't going to send you a demanding letter or accuse you of tax evasion. This is also proof of income.
Two of the three problems above are now solved, so what next?
1. Get an onshore multi currency bank account. This is great for your credit rating, means you get paid into a UK bank, and also helps your visibility/ financial footprint.
2. Contract/ letter of employment. A letter from the Captain and/ or management company will go a long way to solving your employment questions.
Remember, this is not something that can be done overnight. Do not call us if you have put an offer in on a property and need to get a mortgage now as this probably isn't going to happen. What we specialise in is getting you properly organised, Certain things have to happen BEFORE other things but once your situation is organised everything becomes very simple, firstly because we take care of it all for you and, secondly the problems which are facing you now cease to exist.
If you are Yacht Crew and are thinking about buying a property, good for you this is a clever move but let's get the rest of your life organised first so that your property;
1. Is affordable
2. Doesn't cause you a tax liability
3. Makes you money rather than costs you.
Get in touch so we can put everything in place to make your financial life simple and easy.