Superyacht Captains and Crew, now is your chance to win a valuable, sought-after Rolex worth over £7000.
Superyachts and luxury watches go hand in hand and nobody knows this better than Superyacht crew. We all love nice watches, don't we? Many of you buy luxury watches as part of your long-term investment plan. And no brand represents a great investment better than ROLEX, and nothing represents a better investment than a FREE ROLEX.

Our giveaway this year is the all-time classic Rolex Explorer. It is one of the longest-running ROLEX models and has consistently increased in value and desirability. Originally based on the model worn by Tenzing Norgay during the first-ever successful ascent of Everest in 1953, the Explorer is a recognisable piece of craftsmanship and a cornerstone of watchmaking history.
The competition will close on 31/01/2023 and a winner will be announced on 01/02/23!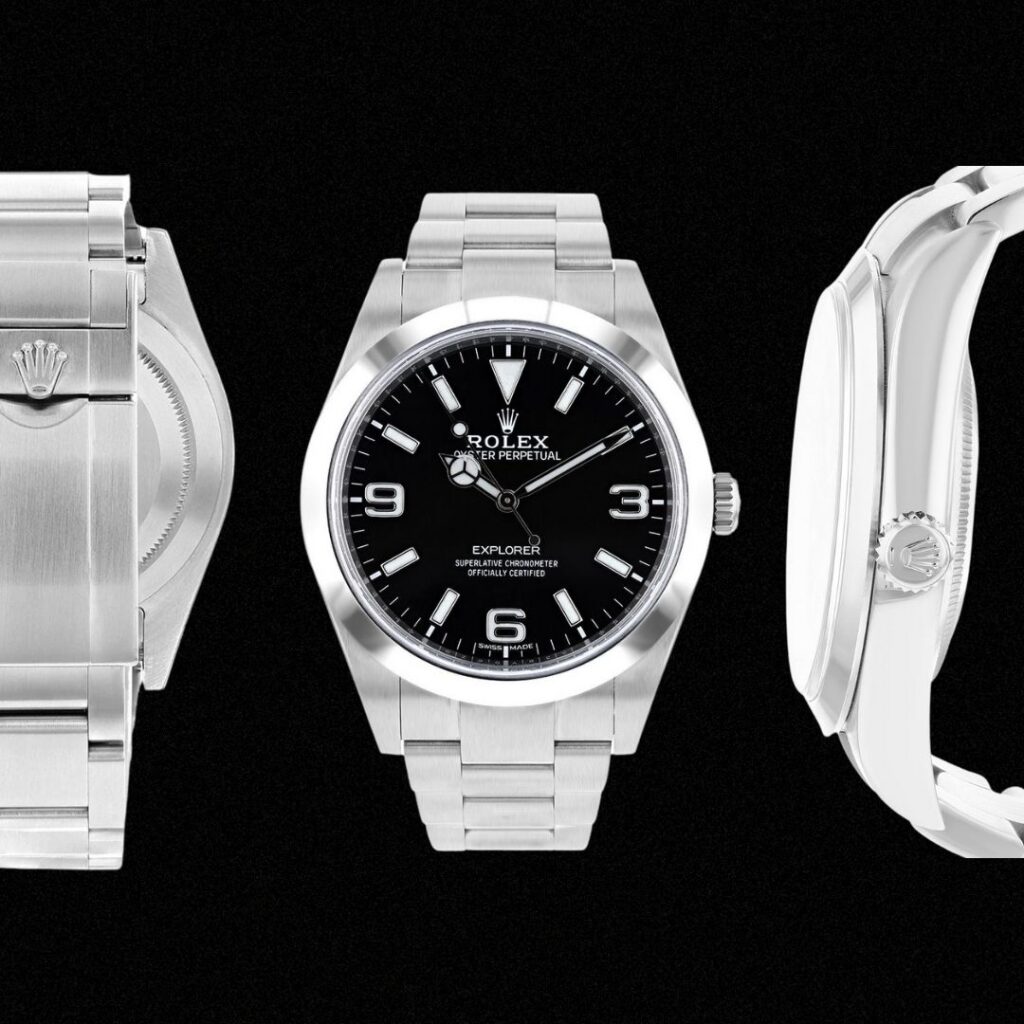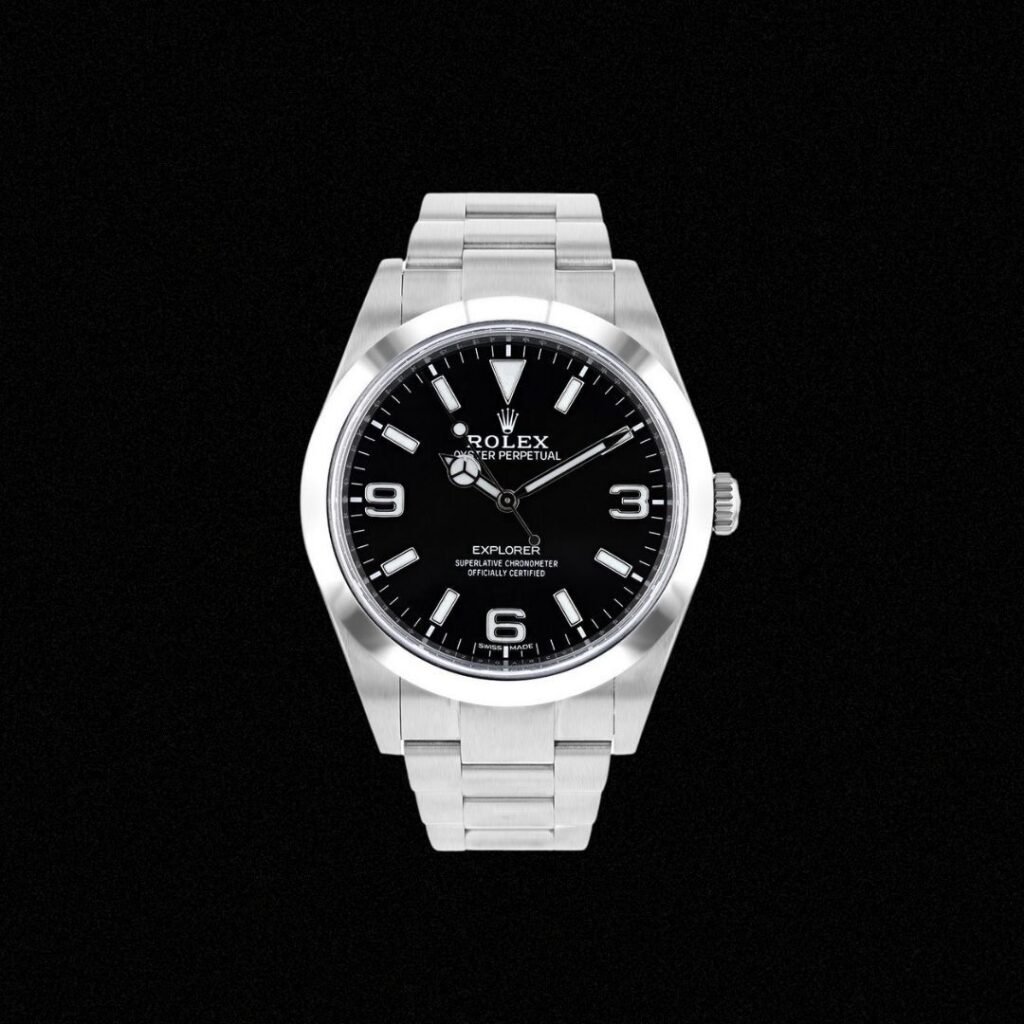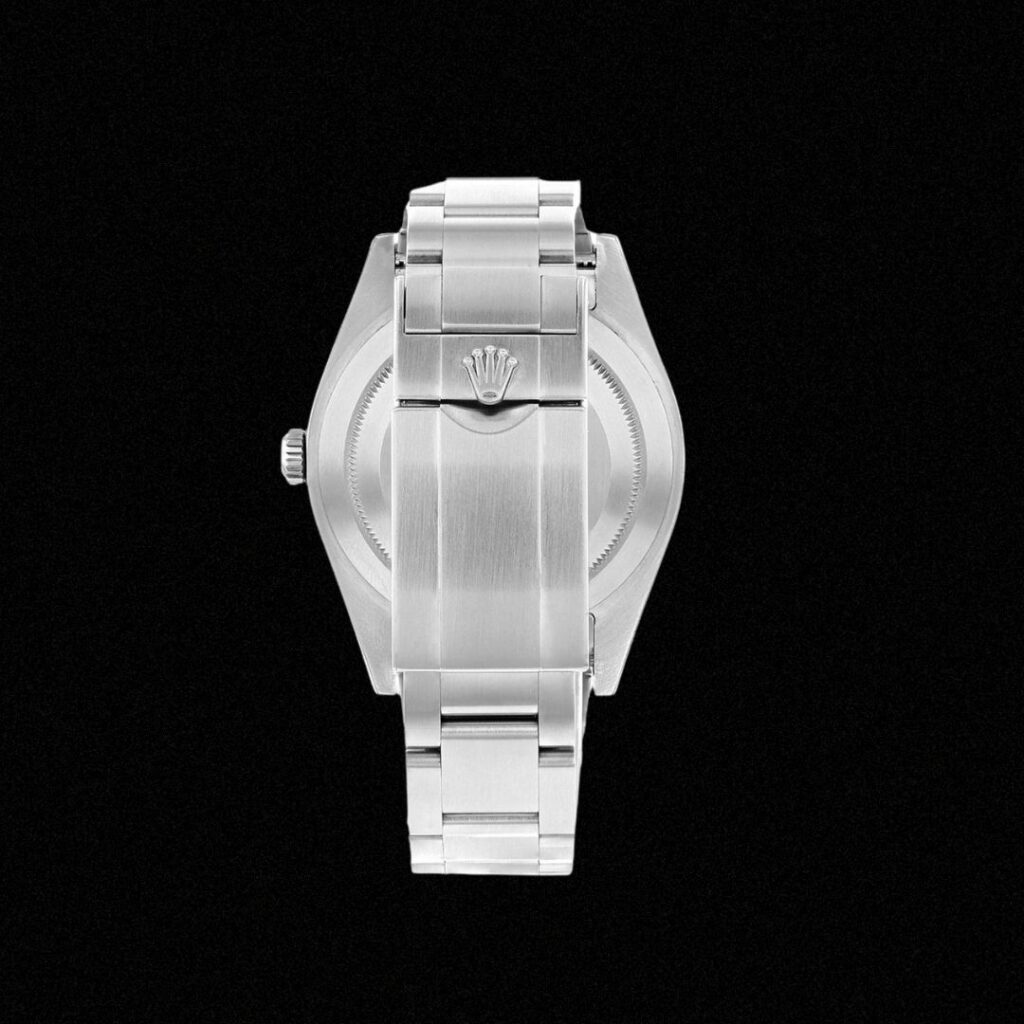 HOW TO ENTER
British Yacht Crew
Sign up for the CrewFO PREFERRED PLUS membership today and have your tax return form completed by January the 31st, 2023.
*The PREFERRED PLUS membership gives BRITISH yacht crew access to a personal consultation with our crew finance specialist to ensure we understand your financial situation and goals. Your annual UK tax return is included with your membership. Plus, all-year-round access to our advice at any time and services provided by our partners, including property Investment, mortgages, foreign exchange, wealth management, legal advice, and more.
Non-British Yacht Crew
Sign up for the CrewFO PREFERRED Membership today.
*The PREFERRED membership gives international yacht crew access to our crew finance specialists' advice at any time. Plus, all-year-round access to our yacht crew finance services provided by our partners: Property Investment, mortgages, foreign exchange, wealth management, legal advice, and more.
Existing CrewFO Members
Make sure you have an active membership, submit your UK tax return form to CrewFO by January 31st, and refer a friend.
Terms and Conditions
At Crew Family Office, we provide financial solutions for Superyacht Crew. Providing everything from UK tax returns, to property advice and mobile phone tariffs. Entries to the competition will be collected from 31/01/22 and the winner will be announced on 01/02/22. The prize is a certified pre-owned 2018 Rolex EXPLORER 1.
All existing CrewFO members, as well as all individuals who join between the period of now – 31/01/23 will be eligible for the competition. Participation in the competition is dependent on the membership you sign up to (Preferred or preferred plus). Subscription to the CrewFO newsletter is optional. CrewFO is not liable for any technical issues that remain outside of the control of CrewFO during the joining process.
The competition is open to both British residents and non-British residents. Participants of the competition must be the owner of the email address that was used to join Crew Family Office.
The competition closes at midnight on 31/01/22.
The winner will be notified promptly via email following the draw of the win and across CrewFO X Superyacht Content social media platforms. The winner must confirm their claim to the prize no later than 48 hours following the notification of the prize via email to CrewFO. If CrewFO is unable to contact the selected winner or if the winner fails to claim the prize or provide the information required to make the prize available, the entry is void, the prize will be forfeited and an alternative winner selected.
The prize is a pre-owned 2018 Rolex. No cash alternative to the prize will be offered. The prize is non-refundable and not transferable.
CrewFO reserves the right to amend, modify, cancel, or withdraw the competition at any time without any notice should any difficulty arise that threatens the integrity of the competition.
If any provision of these Terms and Conditions is declared void, invalid, or illegal by any governmental, judicial or arbitral authority, the validity or legality of any of the other provisions and of the entire Terms and Conditions Agreement shall not be affected thereby and the parties shall replace such provision with one as near in substance as possible to the original provision.
The liability of CrewFO and its managerial staff, employees, representatives, and vicarious agents for breach of obligations and for offenses is limited to cases of intent and gross negligence.