What is a Lasting Power of Attorney?
Lasting Powers of Attorney are legal documents, which appoint an Attorney to look after your affairs. An Attorney is the trusted person you choose to make decisions on your behalf should you become unable to do so. This could be due to an accident, being overseas, a disability, or the onset of an illness. In the case of most SuperYacht crew such as yourselves this is normally due to you being overseas and wanting someone such as a parent to be able to act on your behalf whilst you are away.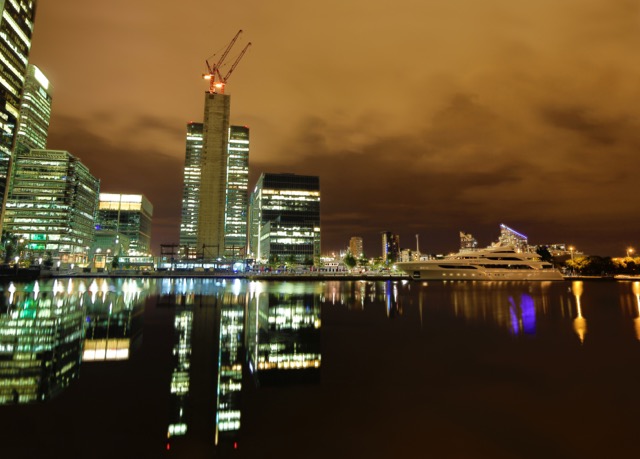 There are two types – Property and Financial Affairs, and Health and Welfare
Property and Financial Affairs
This gives your appointed Attorney the authority to handle your property and financial matters for you. The powers extend to matters concerning you and your finances; this could include selling property, buying property in your name, managing bank accounts as well as making investments and business decisions. This is most common when it comes to Yacht crew.
Health and Welfare
This covers decisions relating to your social and personal needs, which can include where you live, how you are cared for and the type of healthcare you receive. The Attorney must always make decisions, which are in your best interests. You must also decide whether you want to give your Attorney the power to make decisions about life sustaining medical treatment.
What if I do not have one?
The Court of Protection may appoint a Deputy to act on your behalf if you are no longer able to do so. This process takes a long time, will certainly cost significantly more than a fixed-fee service and may put your assets at risk. There is also no guarantee that the Court of Protection will appoint the person you would have wanted to act for you.
By appointing an Attorney, you are safe in the knowledge that whatever the future may hold, you have someone there to make decisions on your behalf, someone you trust and who will have your best interests at heart.
Contact us to arrange to have a Power of Attorney set up.