You have all heard of crowd funding where groups of people invest their money into a project, fund or general investment. We have come up with something a little different. Crewed funding is the same thing but just for Yacht Crew.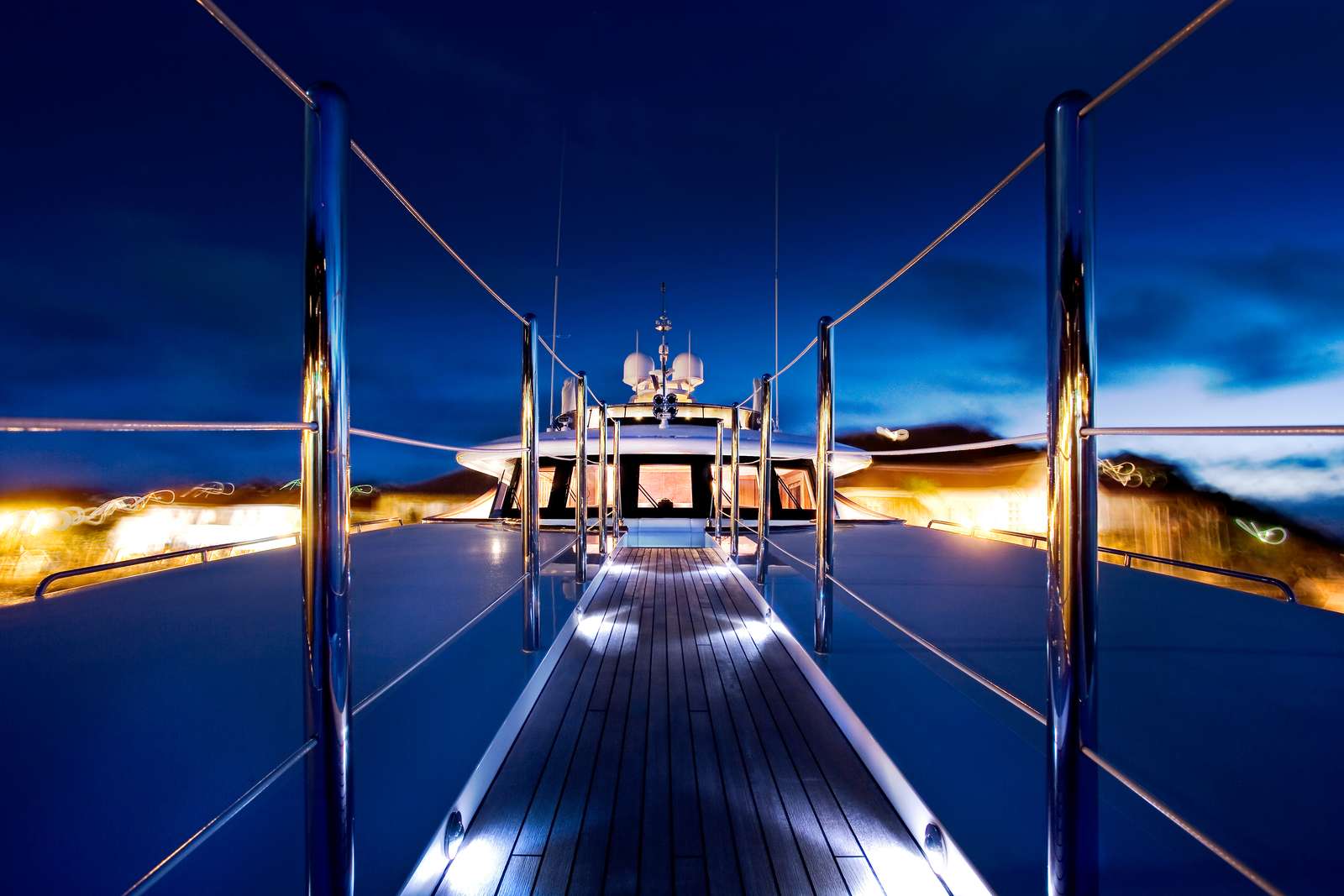 As you all know, Yachting provides crew with a great opportunity to save, invest and potentially set yourself up financially for your life after yachting. A lot of you invest in stocks and shares, many into property or maybe even both.
One thing we have seen a surge in recently is crew contacting us about mortgages. A lot of you have made great progress with this and are now benefitting from the income provided by an investment property or two.
However, in light of this we have also discovered that there are a lot of you out there who want to invest in property but are unable to due to residential status, your tax situation or restrictions imposed by certain banks. After talking to a few of our members this week we have come up with an interesting solution. Welcome to CREWED FUNDING.
What is it?
Crewed funding is a way for yacht crew to invest into property as part of a group with one goal in mind, Return on Investment.
Each member invests cash savings into the fund in return for an agreed (contracted) share in the owning company.
The owning company purchases the agreed property (this can be either a house, apartment, refurbishment project or new build) with cash.
The investment term will be pre-agreed depending on the project/ investment type.
Because there is no mortgage a better price can be negotiated and there is no borrowed money, therefore no interest to pay.
All earnings from the investment are therefore higher, meaning a better ROI for each member.
The property is either sold after an agreed term plus each member earns an annual dividend from the profits of the business.
The property is managed and accounts sent to each member annually to show profitability of the project.
At the end of the agreed term the property will be sold and all shareholders will receive the corresponding return in accordance with their % share in the project.
The idea behind this type of investment is that it is aimed at combining the savings of a number of like minded investors in order to return a higher gain than if you invested alone.
This type of investment is nothing new and happens a great deal outside of yachting but this is an industry first and completely unique right now to the yachting industry.
The great things about it are;
Open to all nationalities
No need to borrow money from the bank
Option to invest £10,000 to £100,000 per person
A higher return on investment due to no interest charges
Specialist advice from our Wealth management and property investment team.
We will be launching this opportunity in the new year (January 2016) and although it is not open to investment just yet we are taking enquiries and registering interest now.
If this is something you would like to know more about, register your interest by clicking here. More to come soon.
*Please note that investing in anything carries with it an inherent risk, therefore there is always the possibility that the money you invest could be worth less at the end of the term than the beginning.