If you have been working offshore (particularly in Europe), you have probably been approached by investment advisory companies that are not located in the UK. The products and services will be very similar to those offered by investment advisory companies here in the UK. However, there is one major difference – they are not regulated by The Financial Conduct Authority (FCA) and with the FCA, comes valuable protection.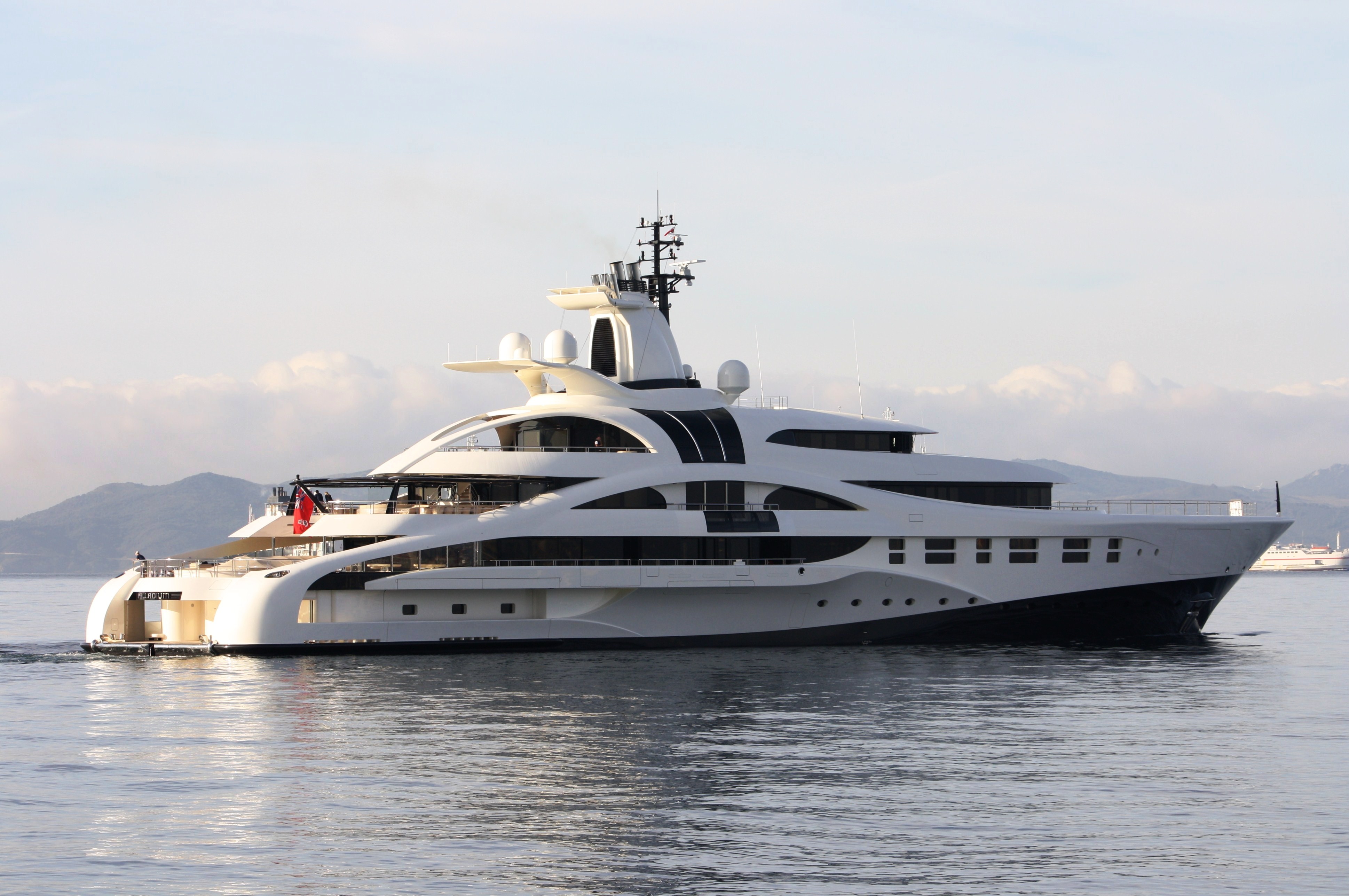 If the firm is authorised by the Financial Conduct Authority (FCA) or the Prudential Regulation Authority you will have access to the Financial Ombudsman Service and Financial Services Compensation Scheme. The FSCS is one of the most comprehensive systems of financial protection in the world. They deal with claims against authorised firms that are unable, or likely to be unable, to pay claims against them. This will generally be because the firm has stopped trading or has insufficient assets to meet its claims. The Financial Ombudsman Service deals with complaints against authorised firms that are still trading.
This is not to say that every financial advisory firm is out to fail or defraud you, by any means. However, investing under UK jurisdiction provides you with a level of protection that you may require in the future without having to spend your own money on expensive legal fees. So ask yourself this, why would you take the risk?
Here at Crew FO we only work with regulated companies and although we may not be able to guarantee you a huge return we an assure you that if the worst were to happen you would be protected.
Many crew we have spoken to recently have unfortunately experienced the worst of what could happen if you invest with an unregulated company and we want to make sure that as many of you as possible know about the pitfalls and more importantly the costs if things go wrong.
There are a huge amount of decent and honest companies out there that offer great opportunities to crew and we do not doubt that a lot of you are doing very nicely as a result. All we have to say is think very carefully about what you do with your money. Would you give €10000 of yours to someone you had never met before and were not sure you could trust? Me neither, so why do so many of you give your money to financial advisors without knowing your rights when it comes to recompense and protection?
You work hard for your money, make sure it is in the right hands.
Click here to learn more and get in touch with our REGULATED Financial advisors.