"I can't do it this month, I'm up to my overdraft limit" is something we are hearing more and more at the moment.
This isn't students living on baked beans whilst trying to pass a Uni course. This is Superyacht crew who earn good money.
So, what's going on?
That's what we want to know too. We've thought about this long and hard and have come to some conclusions.
Yachts don't pay well anymore
We know this isn't true. Salaries don't go up that much on average but we certainly have not seen a down turn in crew salary. So, that's not it!
You have to pay your own travel and expenses?
No. We don't think it's that either
Have yachts suddenly started making you pay for your own food and uniform?
Not that we know of so it probably isn't that either!
Have you had a massive tax bill?
We can only talk for UK crew here but this definitely doesn't seem to be happening either.
So, why do we hear overdraft mentioned?
Every now and again you have an unexpected expense. Whether this is repairs to your car or house. Maybe you have helped out a friend or family member during these weird COVID times? We do hear a lot of stories about crew doing genuinely amazing things for people. But these crew are the minority. Where is everyones' money going?
It's basically bad planning.
There is no sensible answer here. This may be a sweeping statement and might not be entirely true for everyone. But, most crew who are using their overdraft have got problems.
Look at it this way;
You have no overheads
You pay no tax
You have no travel expenses. You live at work
You don't have to buy food
No rent to pay
You don't even have to buy toiletries
So, one last time. Where is all your money?
We know the answer because we have worked on yachts too. It is very easy to spend all your money every month because you don't need it for anything else. But, what happens at the end? When you leave yachting with no money, savings, investments or any idea what to do? What do you do then?
The best answer to that question is not to get into that situation in the first place.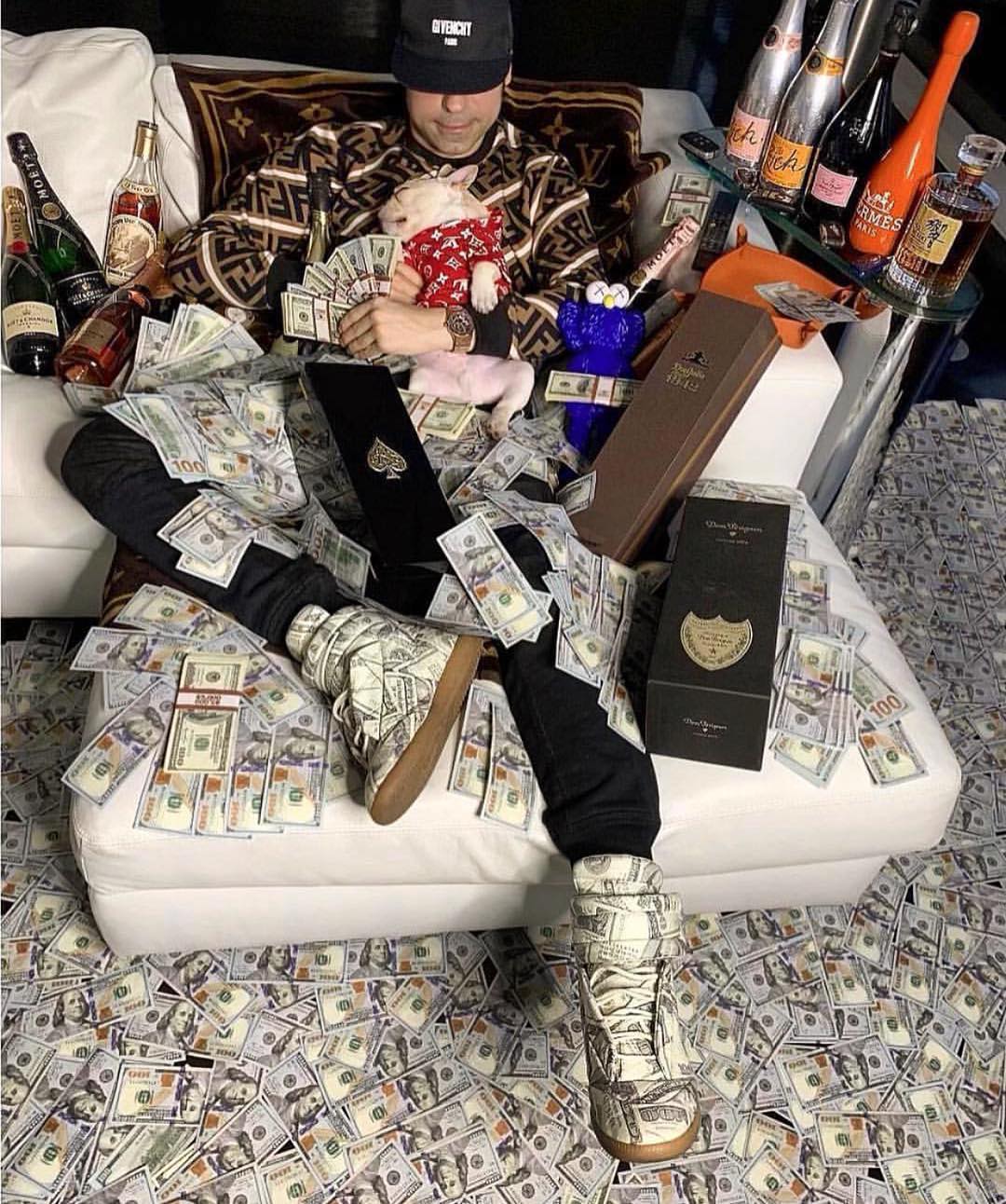 Obviously we are here to help
Crew Family Office was set up because I did all of things I'm giving you a hard time about. I didn't go overdrawn every month but did spend most of my money on rubbish.
The whole point of working on Superyachts is Saving money
If you don't come home after your time on yachts with more money than you started then what's the point? I agree most people start out on yachts because of the lifestyle but pretty quickly work out the potential to save and invest.
But lots of you still don't do this. Don't get 5 years into your career and realise you are the person I am talking about.
Make a plan
Save some money every month
Take advice
Invest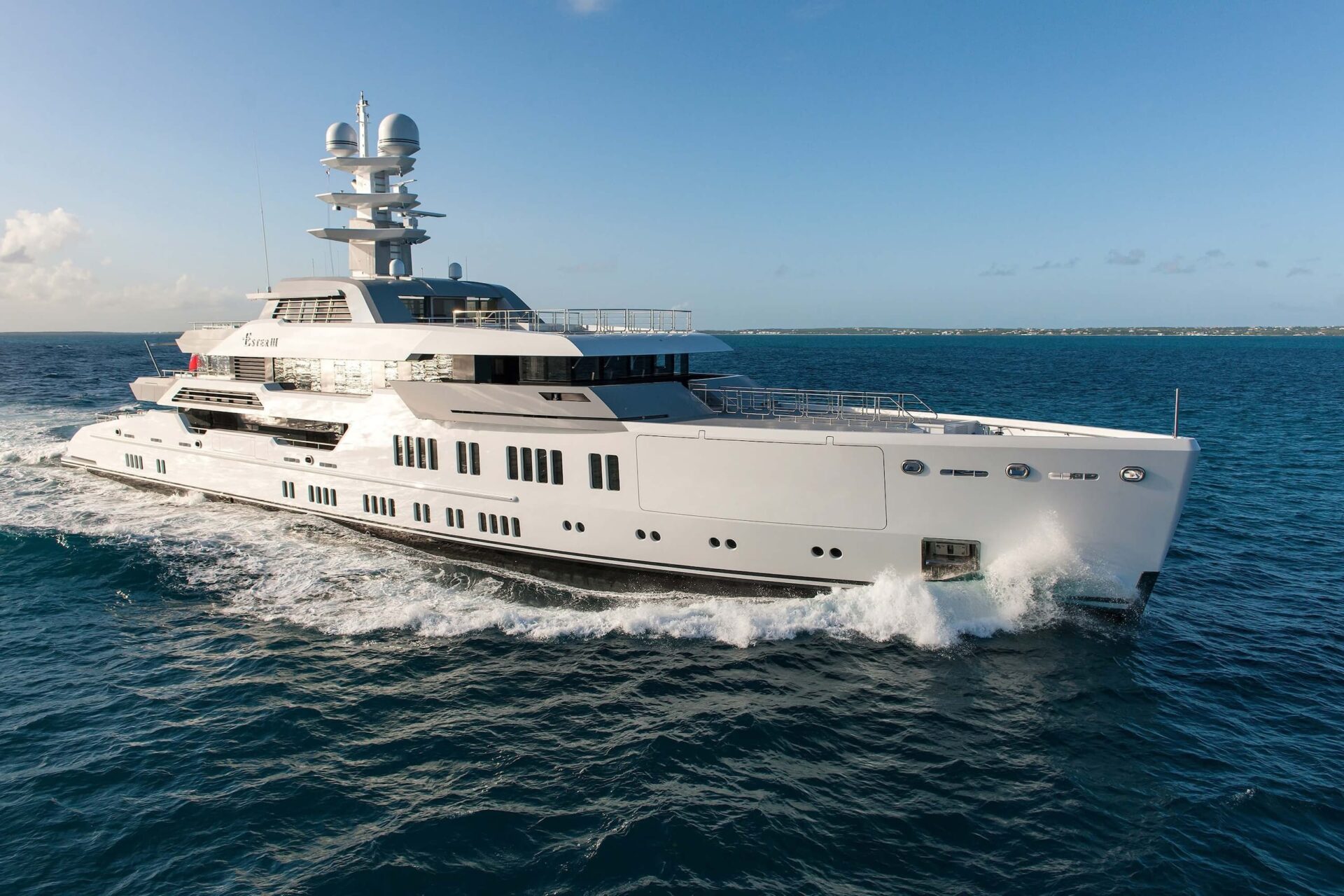 Finish your career in one of two positions
You never have to work again because you have made a plan and stuck to it.
Life isn't too hard. You can't do nothing but you have independent income which helps make life pretty easy.
Every single person who joins CREWFO gets a free financial planning session. This helps you work out your goals with one of our regulated financial advisors. And we help you stick to the plan.
If you are a member and haven't done this yet get in touch. If you aren't a member and this story sounds familiar then maybe it's time to join us.
We don't want to hear the word overdraft anymore